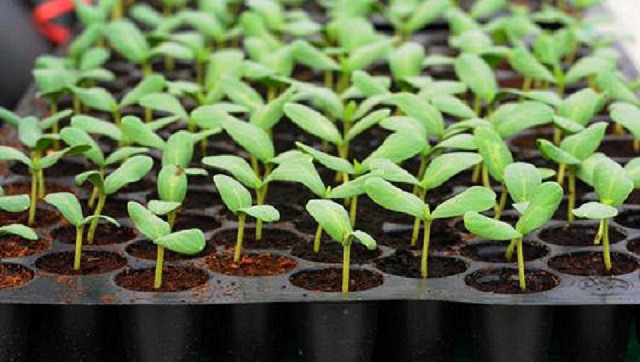 Tweet
Plant Part 1
What to Plant When: Part 1
This pre-spring we've had in February and March has everyone (including us) itching to get planting.
We've had people come and ask for tomato and pepper plants already, though it's still too early for them. What can you plant now?
• Arugula
• Broccoli
• Beets
• Cabbage
• Carrots
• Cauliflower
• Chives
• Kale
• Lettuce
• Mustard Greens
• Onion
• Pak Choy
• Parsley
• Parsnip
• Peas
• Potatoes
• Radish
• Sage
• Spinach
• Swiss Chard
• Turnip

Now is also the time to plant your roots; Strawberry, asparagus, and rhubarb, which we have in stock.
So, Let's get our hands dirty and get some seeds started! Be sure to harden off your plants before planting them outside.
Take advantage of the sunny days we have to prep your garden for when your seedlings are ready to be planted.
Come by or call with any questions you have, and make sure to swing by to grab your seeds and any other gardening items you may need.
Stay tuned for what to plant next!